Listen, differentiate, contextualise, review
Every project has its own strategy
If you have a request, we are here to respond to it, but without rushing into things.
We will analyse the context around your request, so we can organise this environment and then develop a relevant and integrated project.
We analyse the environment, as well as the core of your request
So we need to understand who you are, which need your request meets, and what your objectives are. We will look at your request in context, analyse the competition. We must understand the why, but also the how. You must communicate the right message, using the right media to the right target. A successful strategy is also a strategy that calls itself into question.
Engaging with your target group depends on this strategy
Thanks to our extensive experience in the sector, we can develop an appropriate strategic process, defining different guidelines to frame each key moment of the project or the various stages of implementation. Through our experienced team, we offer a complete range of skills and expertise, from scientific journalists to artistic directors, to provide you with compelling experiences calling on the highest scientific standards.

Putting into context, introducing new ideas, impressing people
We see ourselves as a creative agency, so creation will always play a key role. We offer you fresh and surprising solutions. Without compromising on efficiency, your identity and without losing sight of your objectives. We really like new approaches, both in our collaborations as well as in the visions and tools we offer.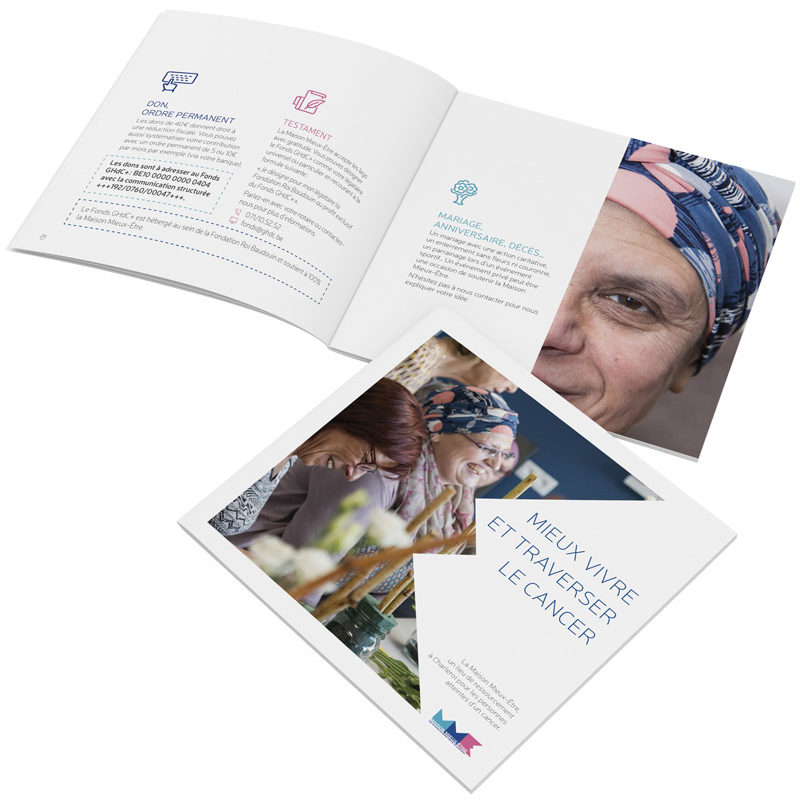 Knowing the rules and the sector, organising, innovating
Who said that medical communication was boring? We certainly didn't.
We know the rules and we like to challenge them. To help us, we can also call on an arsenal of inventive, accurate and complementary graphic designers. They'll guide you through getting the best results from a limited amount of space.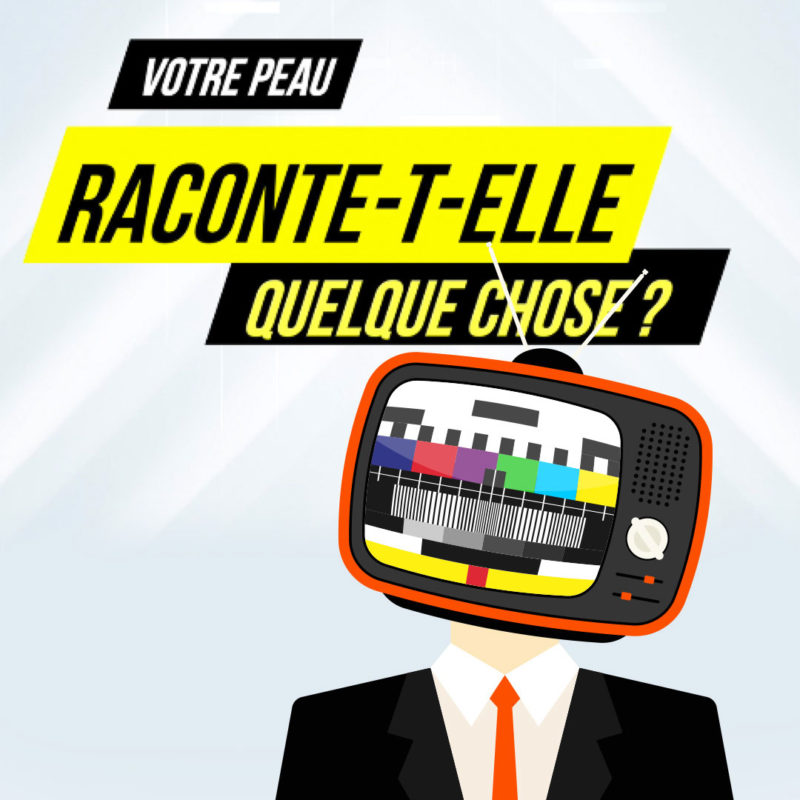 Surround yourself with talented colleagues, with varied profiles, plus flexible and experienced professionals
We offer a variety of content creation services, from scientific content writing to social media copy, including patient-specific content creation.
Content that is not only diverse, but also rigorous, accessible and pertinent – that is our commitment. Besides content creation, we also support you in the strategic process of including your content in web, print, and video media. This is all made possible thanks to our copywriters, who all have more than 10 years of experience, whatever their speciality. Given our medical expertise, our pool of scientific journalists is particularly extensive. They will help you to produce the most appropriate content for your project.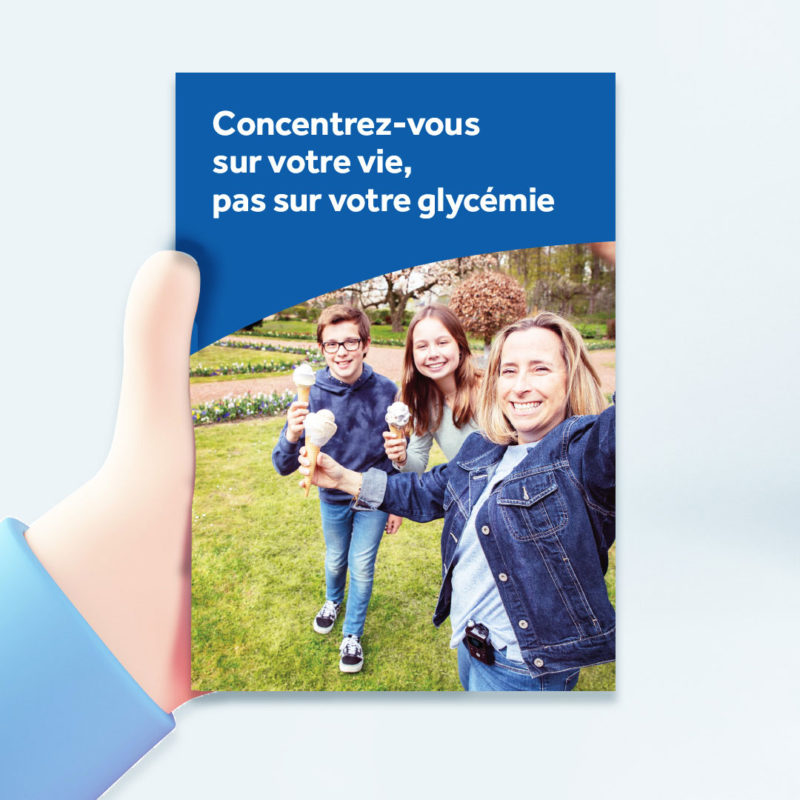 Define, Publish, Evaluate
You want to optimise your digital media, exploit the various opportunities and invest in the right resources?
We can help you to define your digital strategy, ensuring it is adapted to:
your objectives (commercial, visibility, reputation, etc.)
your target
your positioning
and considers insights from your competitors.
We need to get to know you, so that we can use the marketing tools effectively and enable you to make them your own as you develop your strategy.
Through our expertise in the various tools, we can then guarantee that all the indicators are green, that the traffic flowing to your various channels is high quality, that your objectives and KPIs are achieved, and that your ROI is good and so on.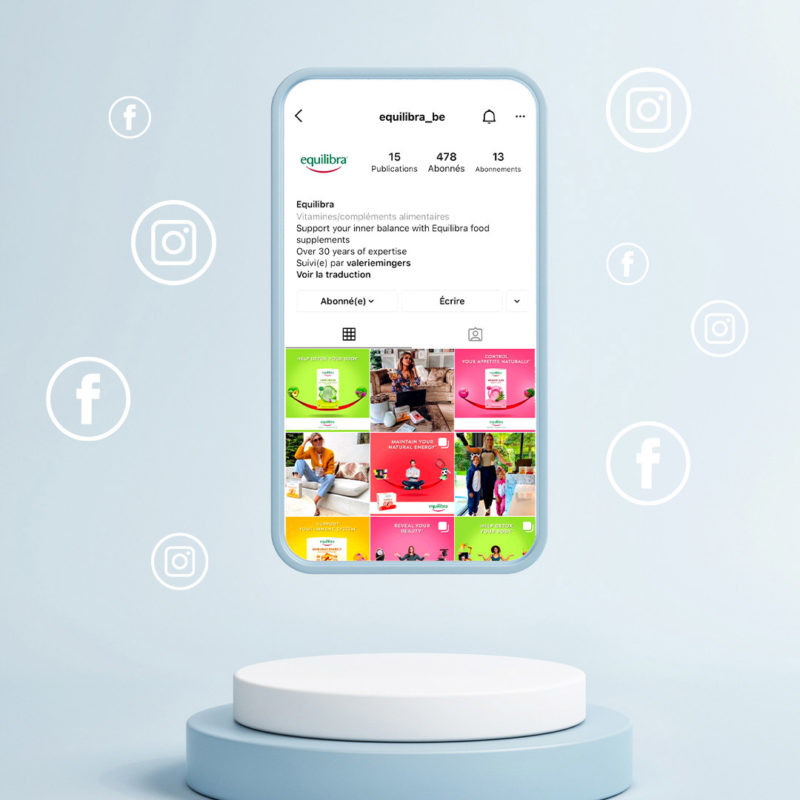 SEO & SEA
When speaking about visibility strategy, search engines are always in the picture. Nowadays, if you want to boost your visibility and generate qualified traffic to your various media, you have to know how search engines work and be familiar with their algorithms. We are here to guide you and propose effective strategies, based on the main levers driving SEO: content, technique and netlinking.
Data
What would your digital opreations be without data?
To establish an engaging and original digital business, it is important to analyse the data and behaviour of your users.
Although these are powerful tools, regular and in-depth monitoring is necessary to take advantage of their full potential. They are also the key to continuously improving the performance of your implemented actions and proposed solutions.
This monitoring will also allow you to clarify your KPIs and objectives in the light of your users' habits and expectations, so that smooth interaction can take place between all this information.
Emailings
We assist you throughout your email campaigns and help you to meet the main goal in such campaigns: to offer quality, relevant, sophisticated and dynamic content. Dynamic, because the content is important but so is the form. We are on hand to bring your content to life in fresh ways, while respecting your guidelines.
Content strategy
Thanks to an effective and high-quality content strategy that addresses the issues, needs and desires of your target group, you will be able to create engagement with them and to reach them as directly as possible. Quality content enables you to create a lasting and meaningful relationship with your target group, as well as to become a genuine reference point for them. This will give your brand a positive and lasting impact, whilst providing you with a great platform to stand out from the competition.
Create a dynamic message, boost communication, disseminate
If audiovisuals are done well, they will obviously have an impact. Sound and images, in partnership, are undeniably effective. You want to make your communication more dynamic, to give movement to your message in order to make it memorable for your target group. We offer you a wide range of skills, to achieve those ambitions. Your message can be animated in various ways. We have become adept at developing animated videos, as well as producing short educational or outreach films.
From the writing to the final product, we support you throughout the various stages of planning, shooting, post-production illustration, sound mixing, voice-overs, colour grading and more. In addition to our technical know-how, we offer you a creative strategy service. We can carefully situate the video in its context, so as to propose concepts adapted to your needs, whilst bearing in mind your constraints.